Discussion Starter
·
#1
·
I love my GT , but unfortunately will have to sell as with a newborn baby and doing more miles in a daily base I did end up getting a reg 17 giulietta which I've already staged 1 by Celtic tuning, because it more fuel efficient.
Loads of works done, like the usual suspects like suspension and shockers, all the wishbones upper and lower, clutch done mid last year, full new set of contisport contact 6 with refurbished TI Alfa wheels not even 5k miles ago (last December), full custom stainless steel exhaust with life warranty fitted, mechanically stunning and won't give any issues with MOT next year July. Always looked after my an alfa specialist which I do take my 3 Alfas and been we maintain (simple stuff like check every 1000miles for oil level, 10w60 always, coolant and so on).
Selling with cheap price, but would prefer that it would end up in the hands of some alfisti that would appreciate the machine rather then just a car.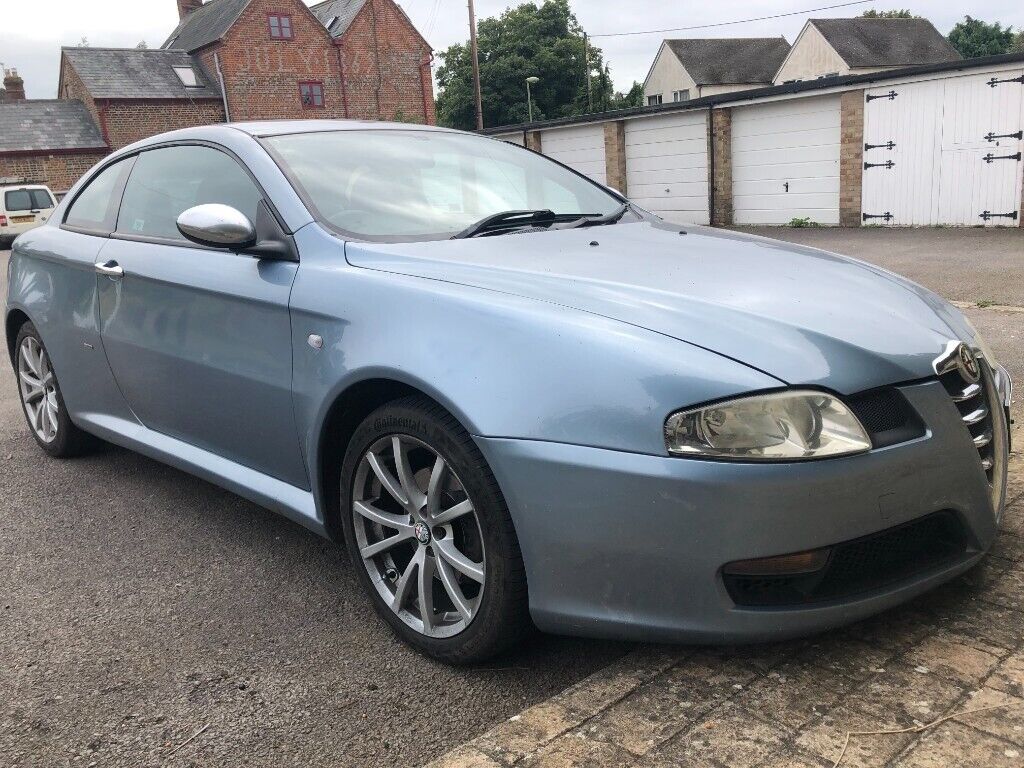 Sadly selling my so-loved Alfa Romeo GT 2.0 JTS 170bhp. A lot of work done to it since i´ve own it for the last 3 years. The ONLY reason why I'm selling it is that i´ve got a 5 months old baby and with the increase of daily miles I had to find something a bit more family-fri
www.gumtree.com