Discussion Starter
•
#1
•
Dear All,
I already check forum but I didn't find proper answer.
I have rear parking sensors on my 159. I checking if I can add also OEM front parking sensors in easy way.
I see one free connector behind front bumper, is this for parking sensors?: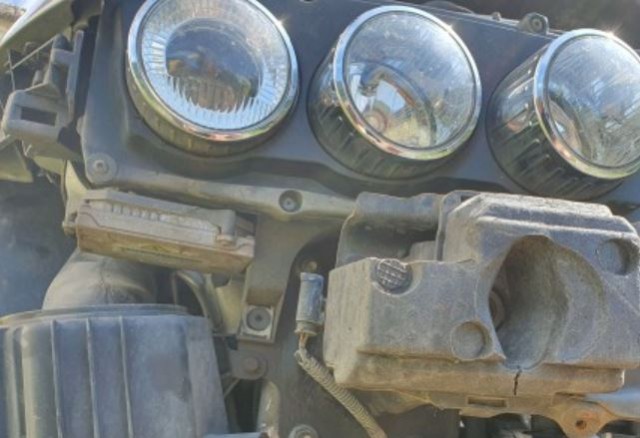 I check in eper with my VIN number end there I get this picture: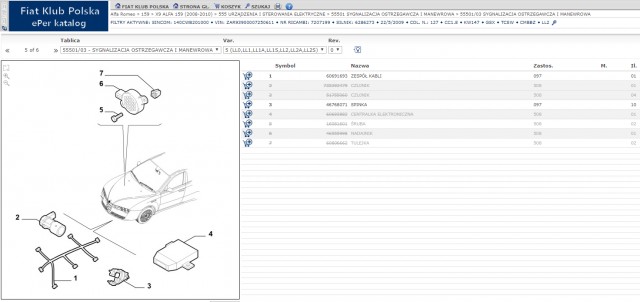 Do I need to by a PDC module? is there just one PDC module located in trunk or are there two of them?
Is there enough to by parking sensors and cable, connect them together and so some proxy alignment. Can someone help me with this questions.
Best regards,