Discussion Starter
•
#1
•
Well I thought head gasket because of the mayo in cap but was wrong because that was caused by cold weather.
I thought the rattle that had started was the cam belt but again I was wrong.
Thought it could have been shell bearings but again wrong.
Took the top off yesterday and we found our noisy little culprit!!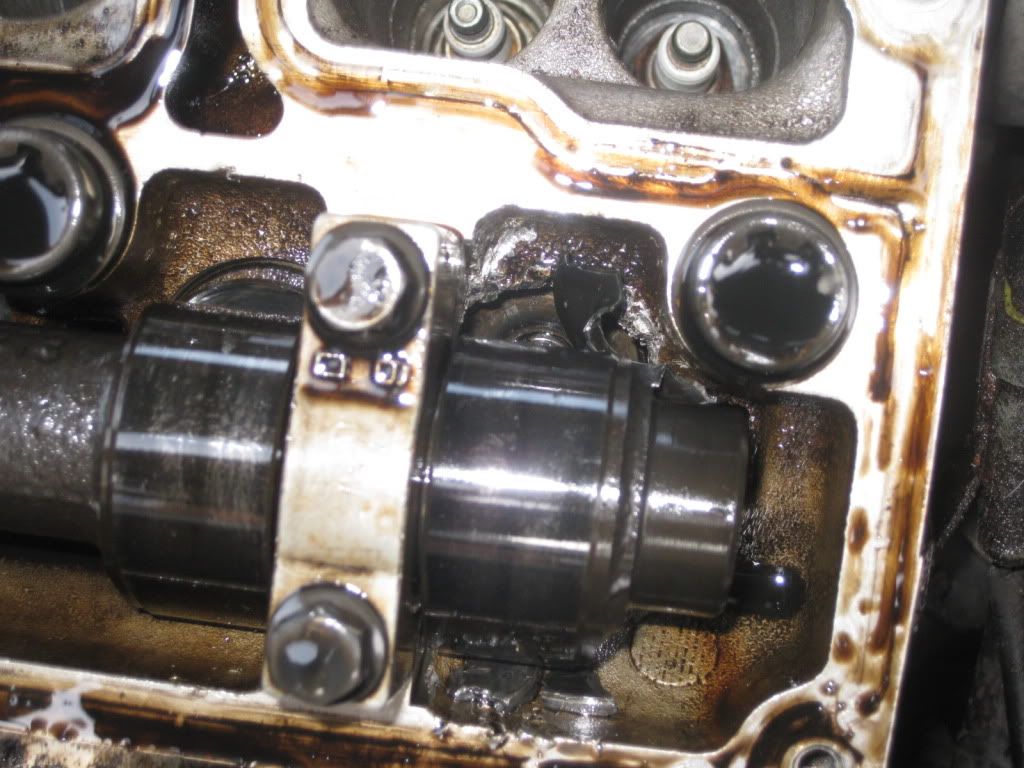 Advice gratefully received on points to look for now. I'm thinking of just replacing the cylinder block rather than getting it bored as it would make more sense to replace the whole block, the valves, the rocker arm and shaft etc.
But what should I worry about/look for further down in the engine? When the piston blew it was brought home at about 15/20 mph for a distance of about 3 miles ish.