Discussion Starter
·
#1
·
What a weekend. I have spent most of my time doing some major/minor repairs to the cloverleaf. Here goes:
First of all were the rear brakes, Before:
And after, 6 hours later (bleedin calipers!!!!):
Then on sunday, i decided to rebuild the throttle body to fix the dodgy Idle.
First i removed the whole assembly:
Then i stripped it to more or less a bare shell:
Then i started apply copious amounts of autosol metal polish to the heavy black staining:
Finished, the staining was gone (but left a permanent mark) and the throttle body was smooth as silk:
So next up was to clean the maf: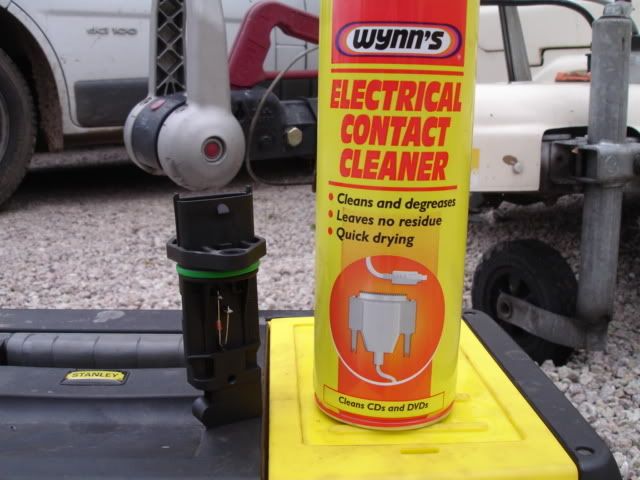 Then i reasembled it all, reconected the battery and followed the Idle reset procedure (BORING!):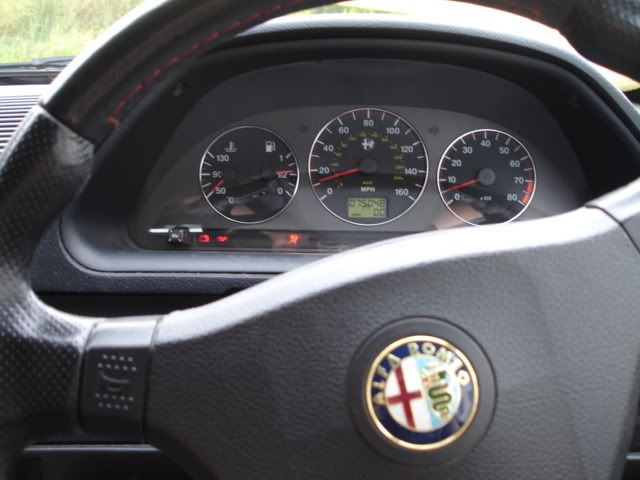 Yes, this is actually a picture of me waiting 90 seconds before turning the key back.
Started her up!!, oh dear, idle higher than normal: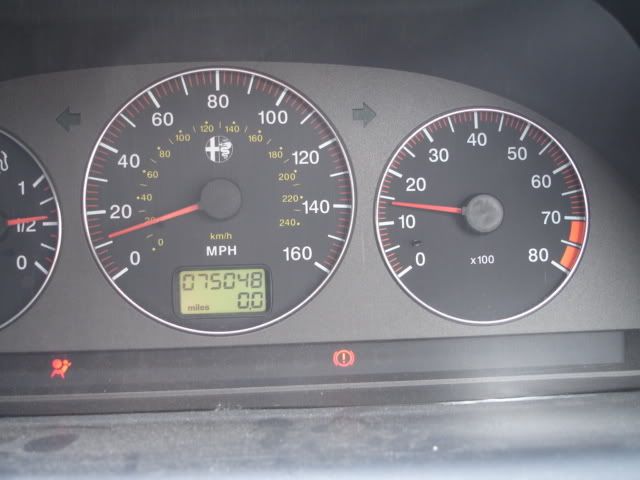 before taking it for a test run, i sprayed some silicon lube into the gear mechanism to stop the squeeks:
Unfortunately the spray reacted with the existing grease so the spray lube just fizzed away
Took her for a test run, the engine is very sensitive now and it seems the throttle body polish has released a couple more BHP!! she felt much quicker, but i don't think the idle problem has been fixed. She doesn't stall anymore but still hunts. I think it will be back to normal when the ECU re-learns again
Well, that was my weekend. Next weekend she is getting a wash!