Discussion Starter
·
#1
·
Part 1 here:
Part 2 here:
This one was an epic, not so much the job planned to do, but the fact i did all this in sub zero temperatures outside in frost that is a week old!!
I posted a topic earlier (that was largly ignored) about my brakes making a funny noise, after inspection, i realised i had no friction material left on at least one of the pads. This weekend, i decided i was going to replace the disks and pads.
The obligatory before pic:
This lot was easy to dismantle, the bolts where tight, but not impossible.
With all of it off, i realised how bad it was: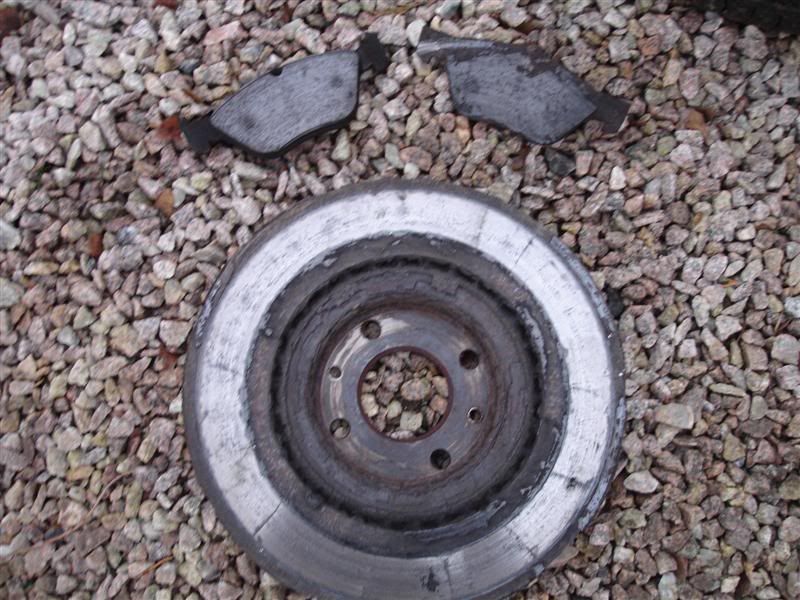 How that passed an MOT i don't know. that was as bad as the rear brakes that i did earlier in the year (see part 1).
Closer inspection, you can see where the noise was coming from: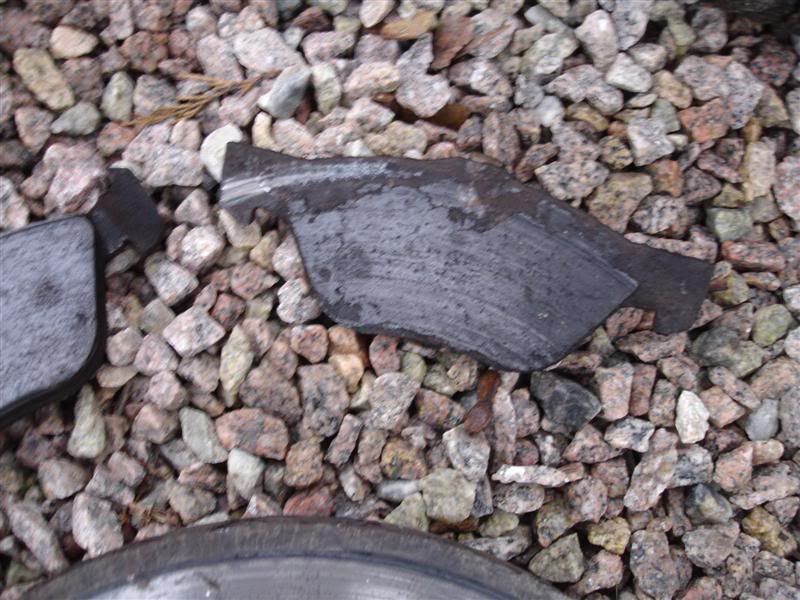 Nice, i had never seen such a worn pad.
Reassembly was also easy. I made sure to copper slip everything, particularly the slide bolts. Whoever has to do this next will have an easy time thanks to me.
The after pic:
I was surprised to see that my car was fitted with wheel spacers. I assume these are standard fit on the cloverleafs.
So, another job done.
Coming next time, radiator replacement.
:xmas: Merry christmas y'all.:xmas: