·
Regional Support, For South Scotland - AOSS
Having become quickly bored with the M6 after leaving Manchester, I took to the hills and had a blast through the Lake District. With the light fading fast, I eventually managed to tear myself away from the adrenaline rush for a quick photoshoot near the Kirkstone Pass.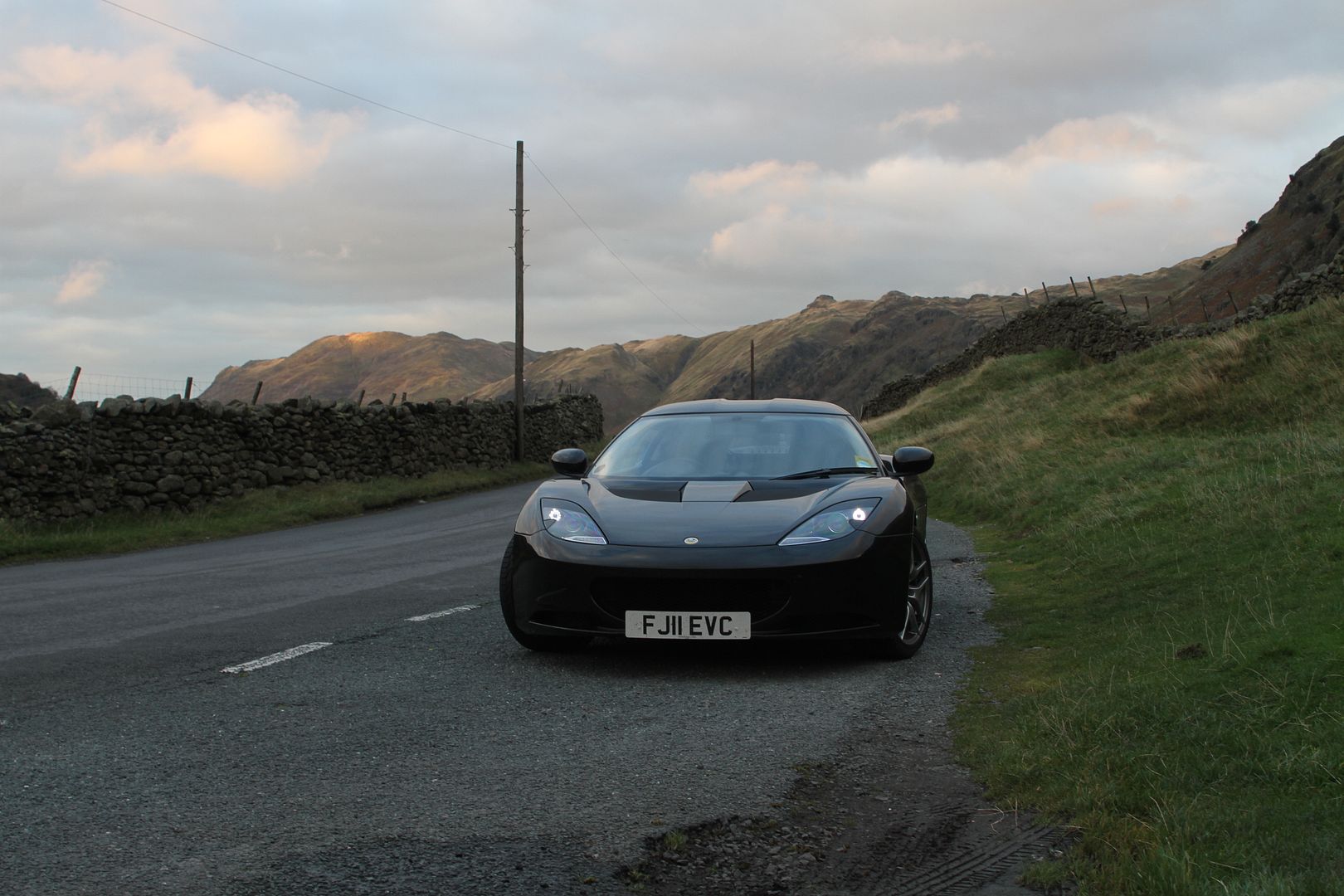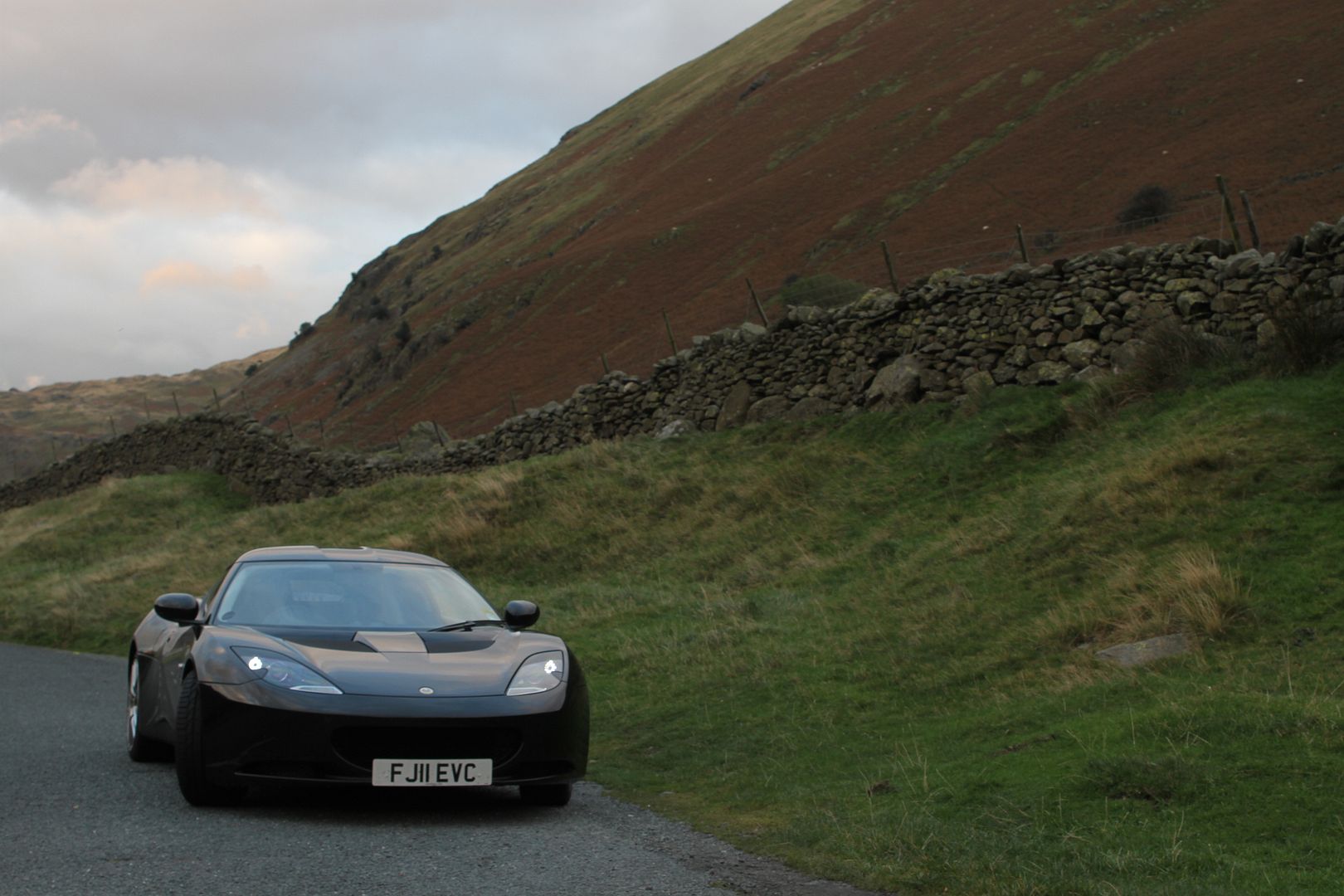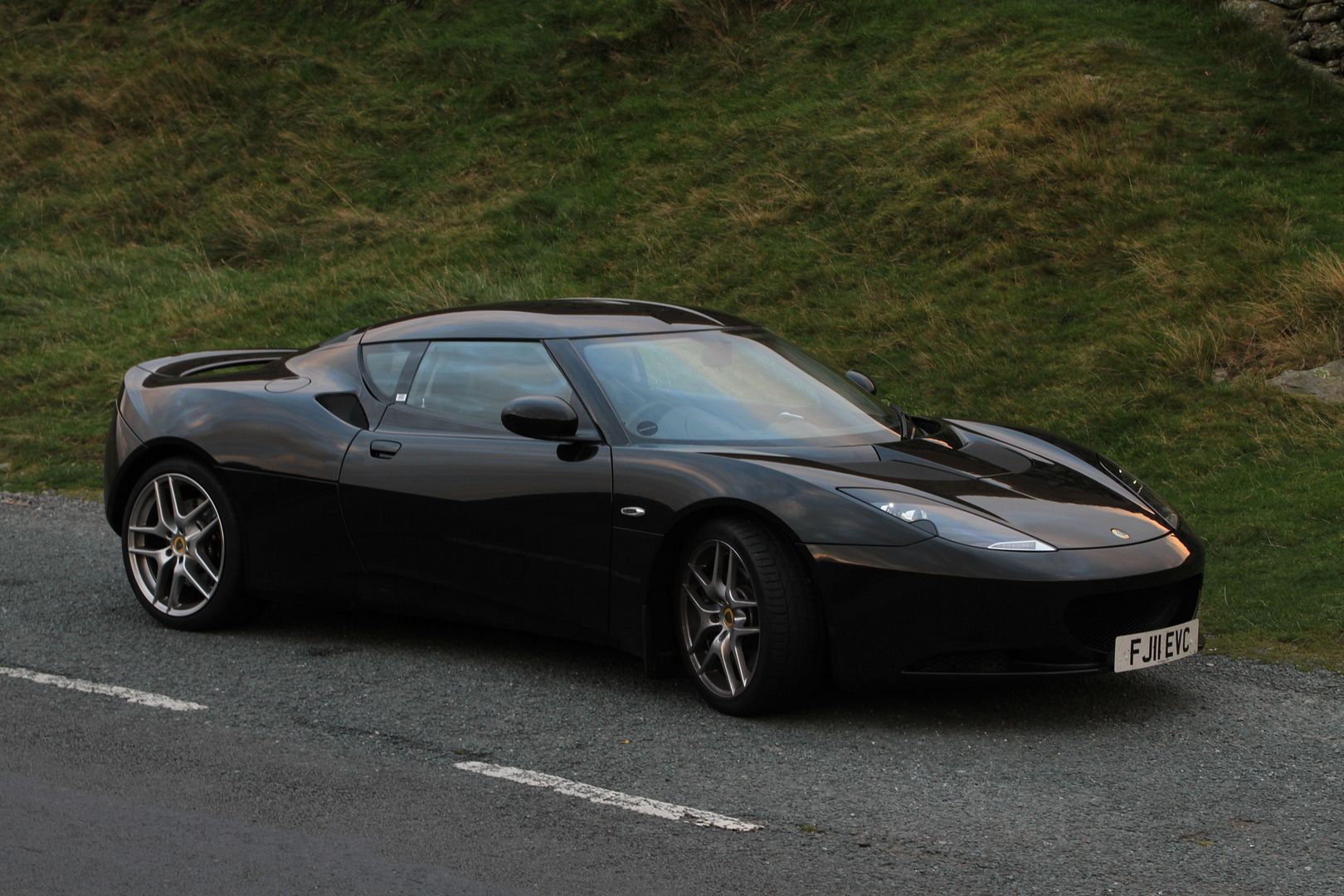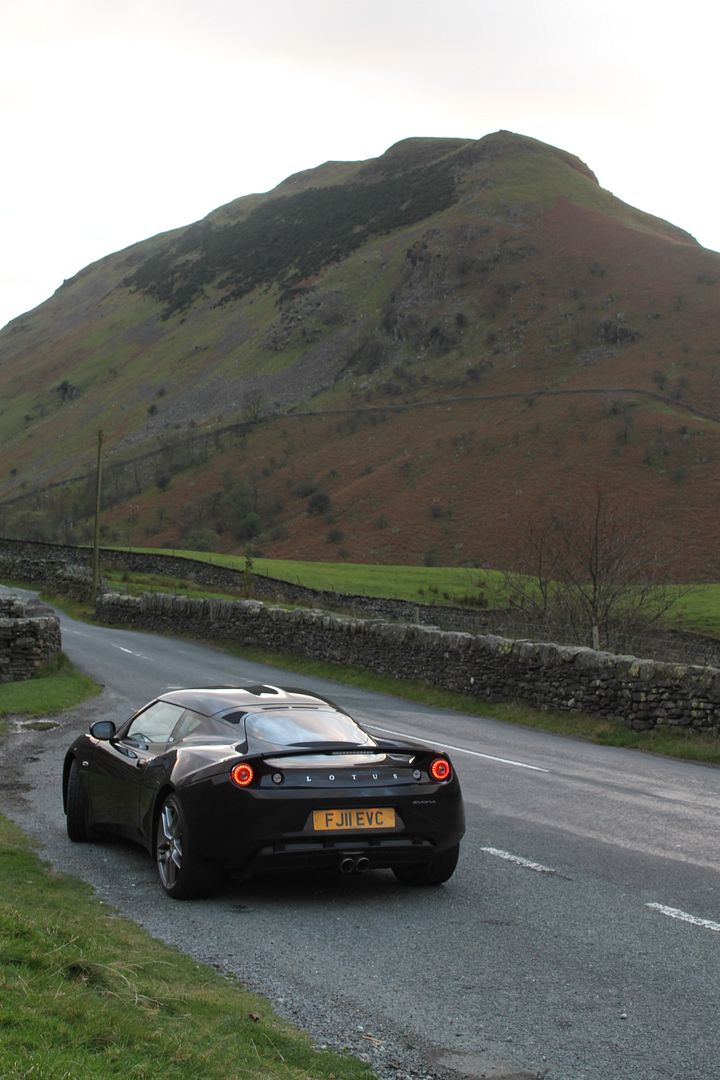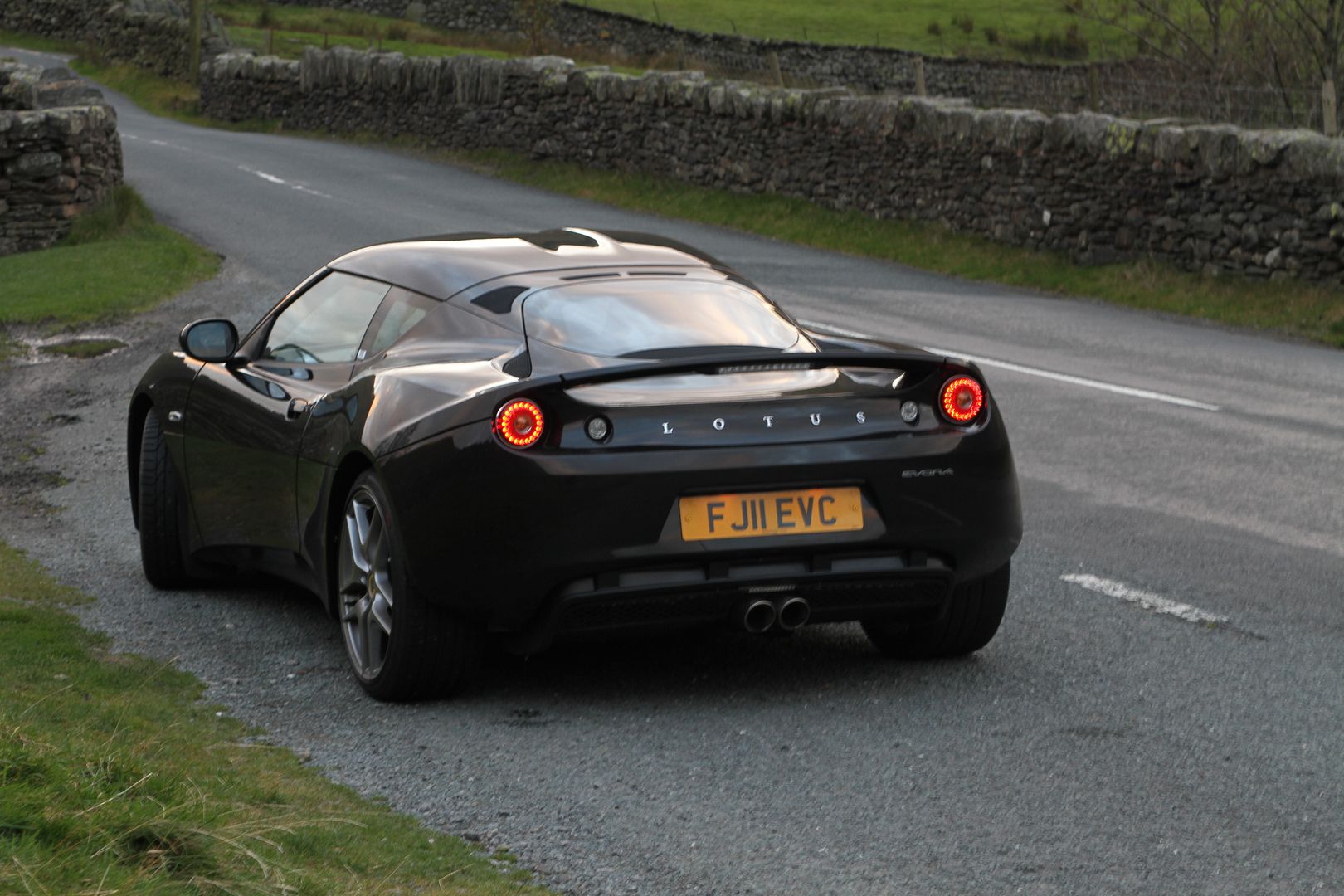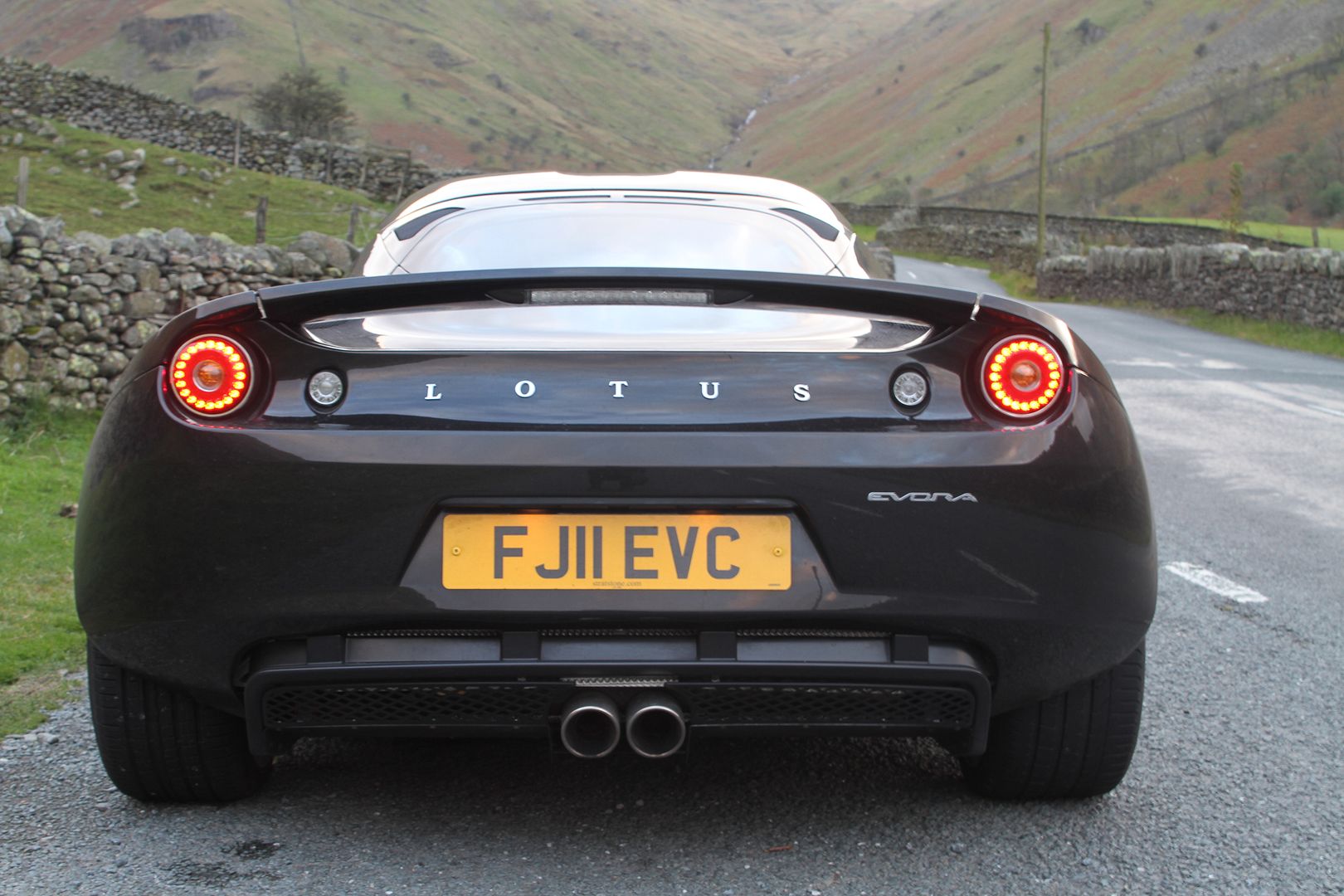 Not a lot to see under the lid.......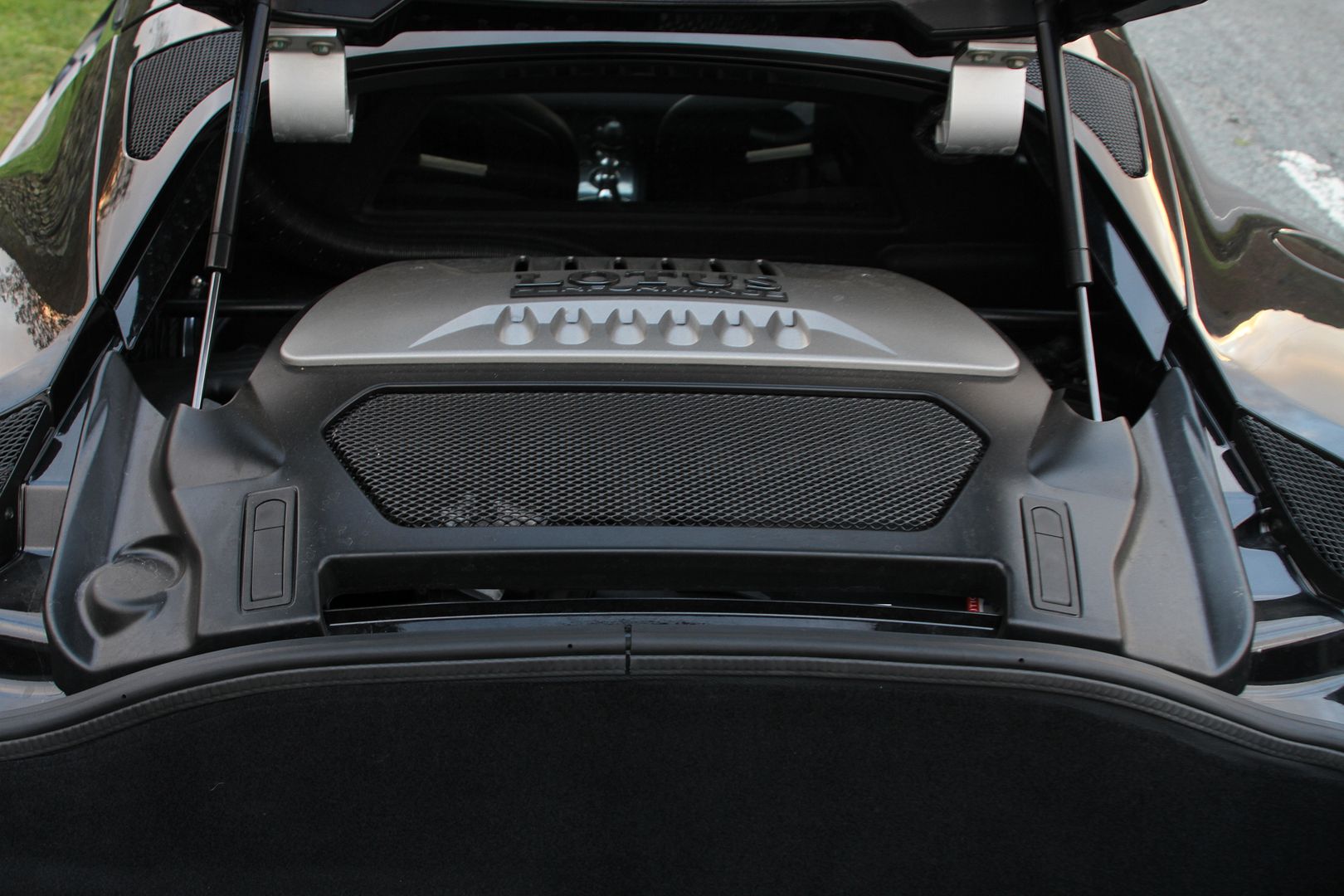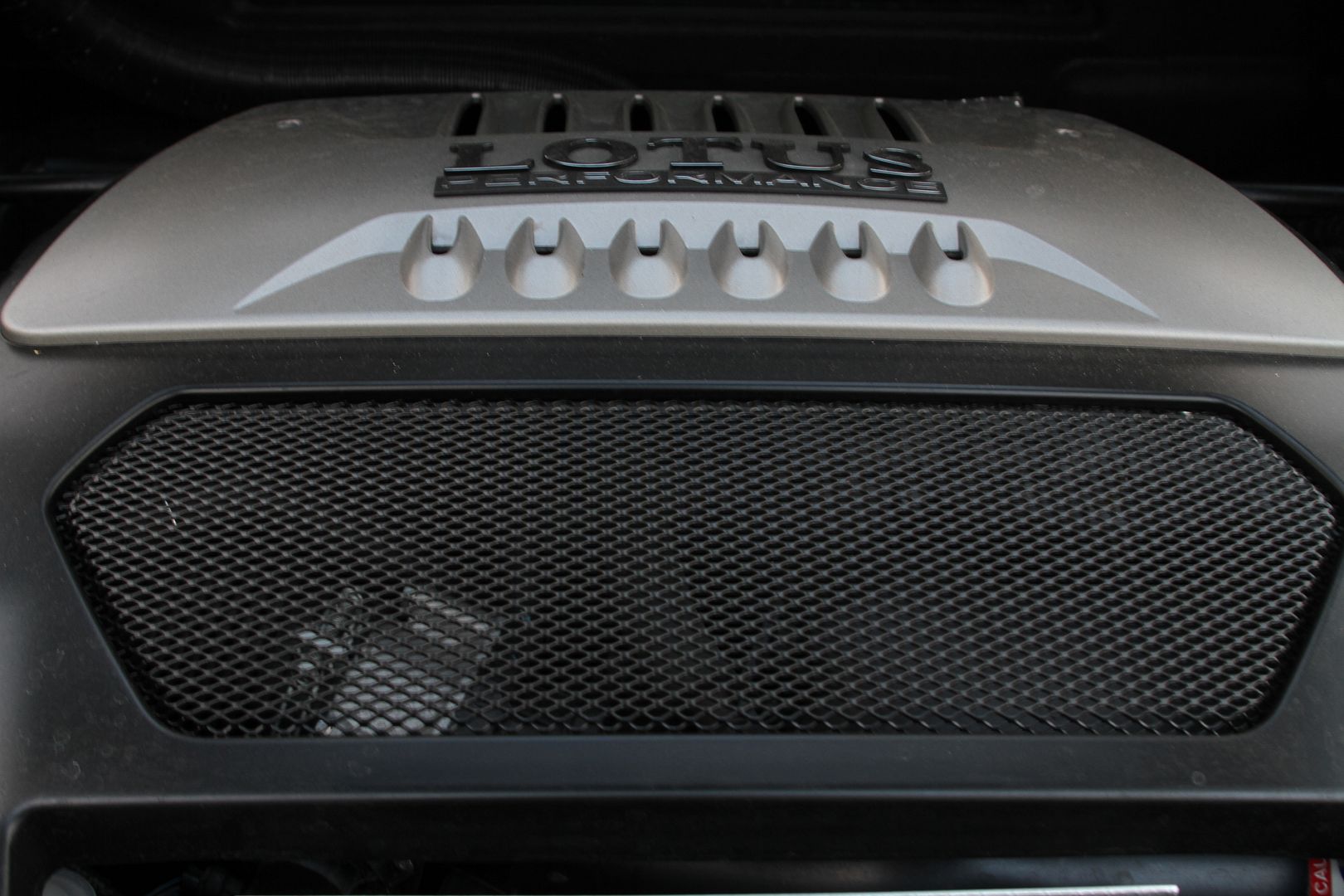 ......... but a sharp stab on the loud pedal soon reassures you that under that slab of plastic lurks Beelzebub himself.
The 'office'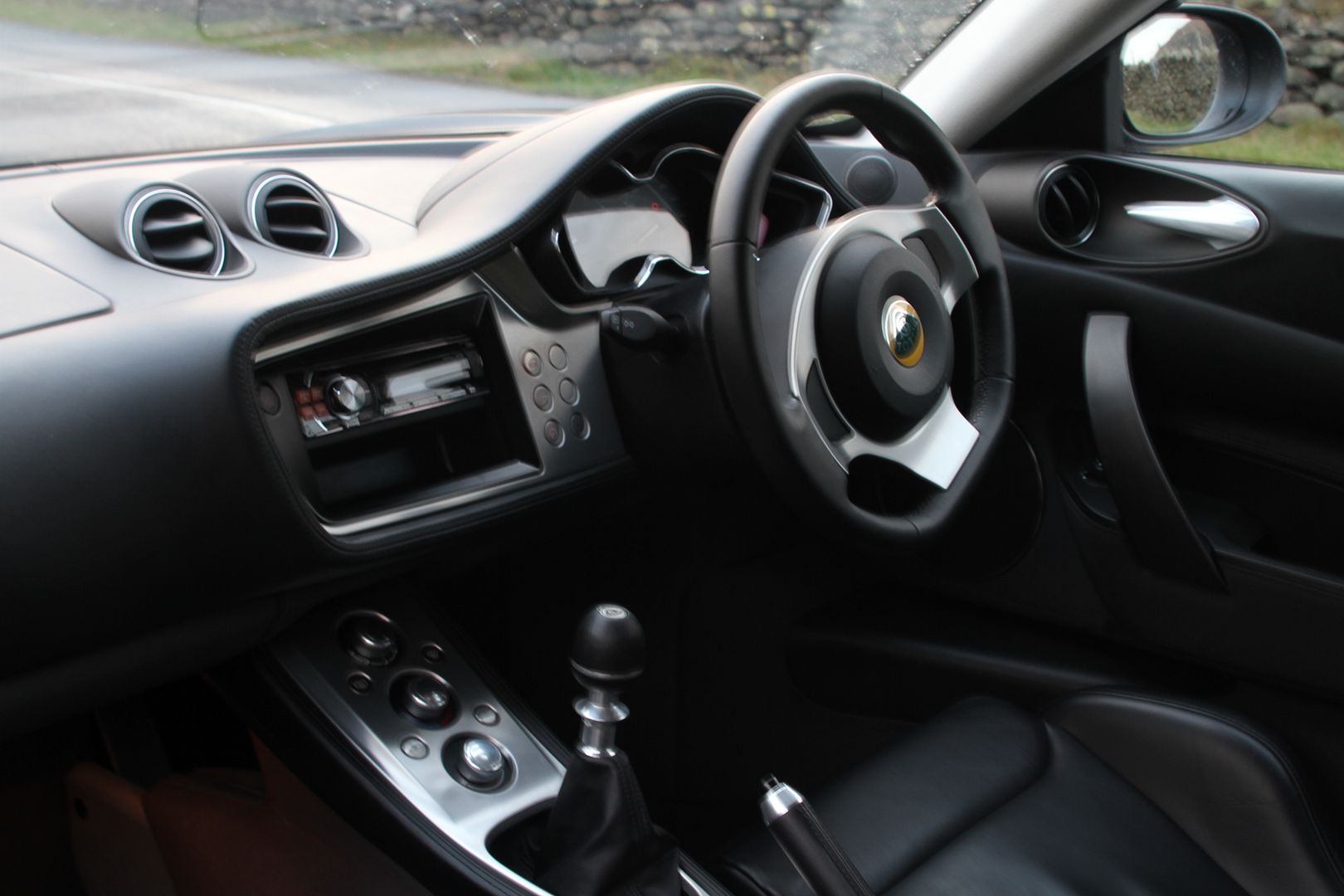 The view over the snout......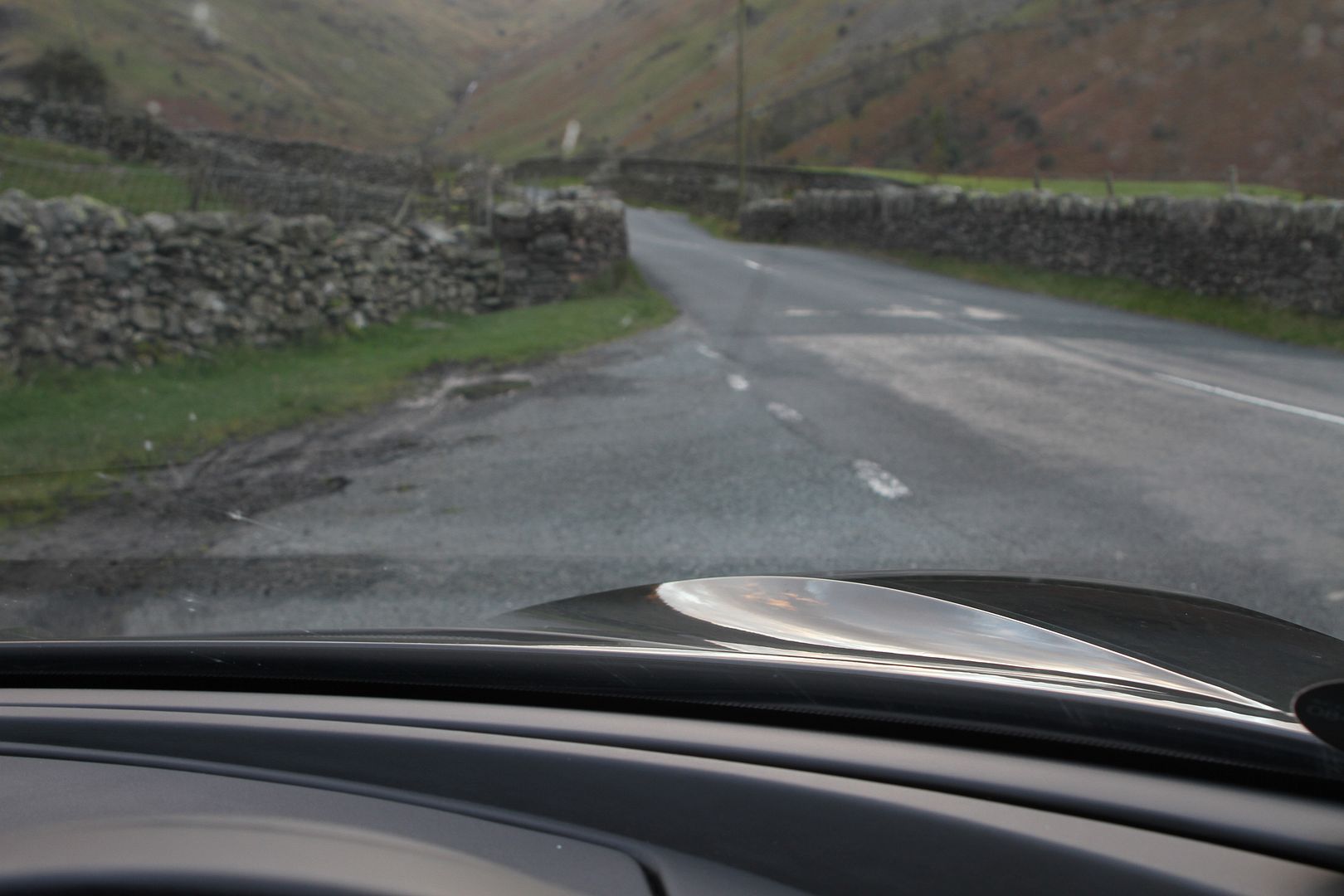 .......which reveals a lot more of the scenery than is visible in the rear-view mirror - I've seen bigger letter-boxes (not that I make a habit of peering through them before you ask!
)