Discussion Starter
•
#1
•
Hi,
I have recently bought a 2001 166 that has fitted with what I presume to be a G3 ICS unit. I have the code and everything seems to work as it should on the unit apart from the sat nav.
The vehicle didn't come with an original sat nav disc when I bought it, so I bought an updated UK disc online and rather naively expected it to work when inserted into the sat nav cartridge in the boot. I am obviously missing something somewhere along the line and I would be grateful for some advice.
Here's the sequence of events that take place:
Switch on and pressing the 'nav' button on the ICS brings up this screen: Initialising navigation system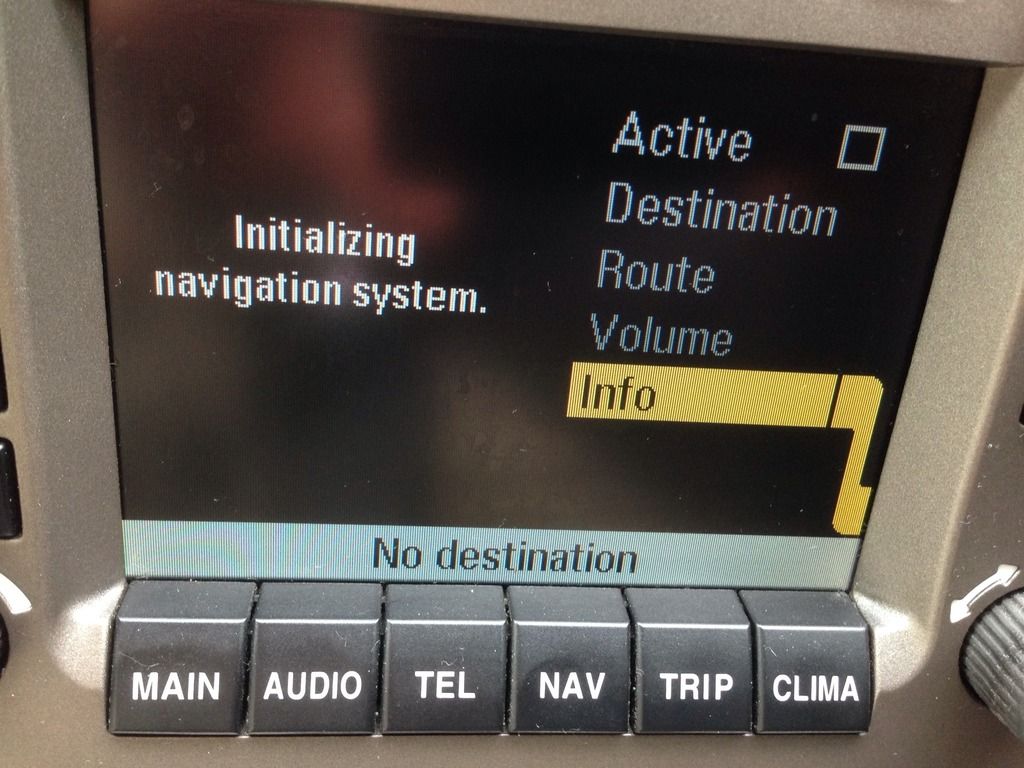 followed shortly by this screen: Please insert cd
So I insert the UK update disc that I recently bought, and I get the 'Initialising navigation system' screen again for another short while followed by this screen: Error when reading CD. Check CD!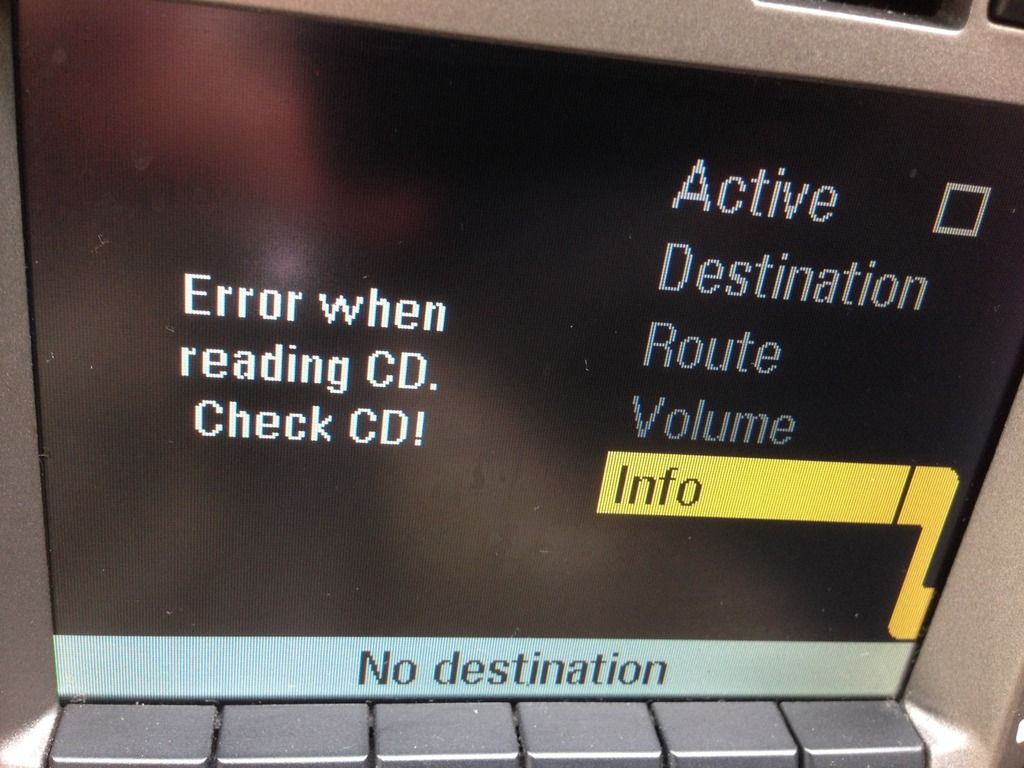 Do you think I have bought a faulty disc or does the system need to be preloaded with something else like a sat nav operating system? I have read through loads of threads to try check and see what the software is on my ICS sat nav and I can get the following screens on my system, which are sadly, of no help to me: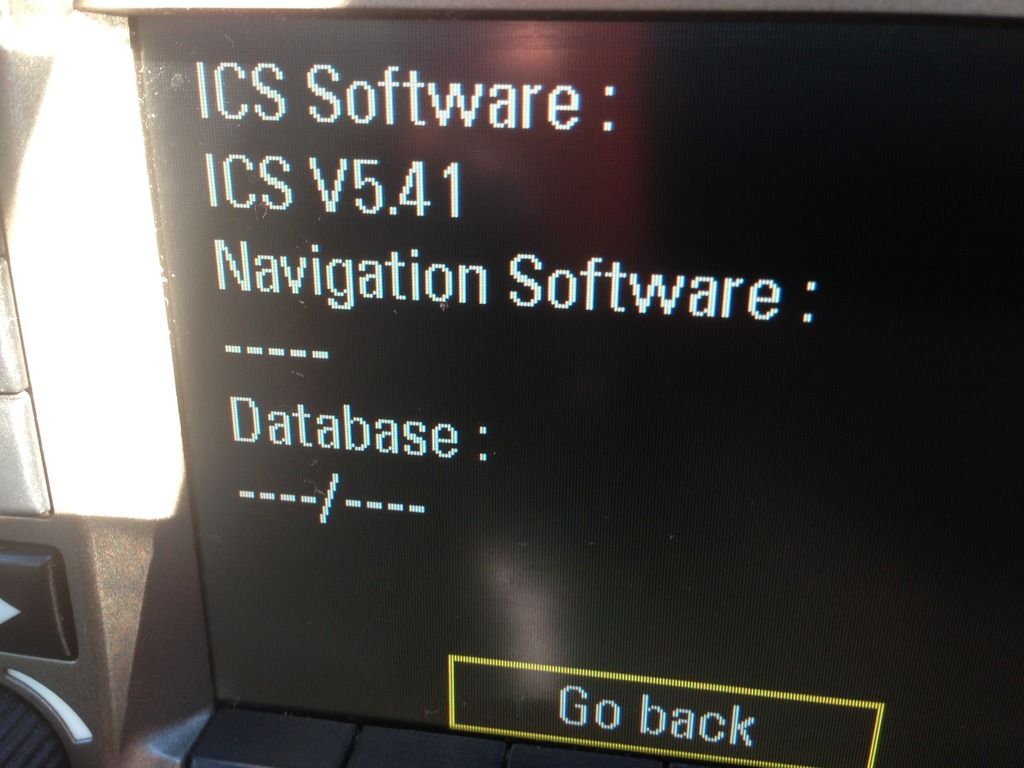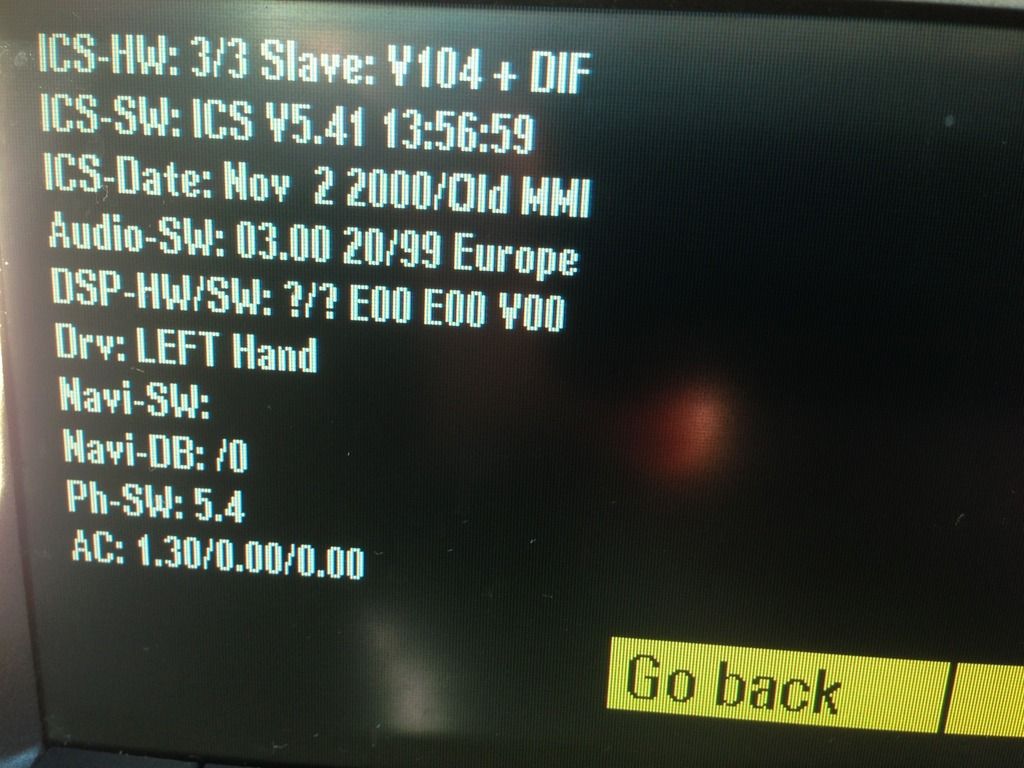 I know the serial numbers of the Becker (radio?) system and the Siemans (navigation?) system, if they are of any help?
Sorry for the long winded post but everything else works on the ICS apart from the sat nav, so any assistance would be much appreciated.
Thank you.
Kevin