"HERE IT IS"
CF2 and CF3 manifold
The manifold fits both models, The only differance is the CF3 has 2 lambda ports in the primary collectors.
The flexi sections are different on both models, but are designed to be a replacable part ( encase the flexi breaks )
100% TIG welded, not a MIG weld in sight.
Laser cut flanges
CNC mandrel bent pipes.
Pipe lengths and diameters are designed for low down torque and a smoother torque curve right through the rev range.
The CF2 and CF3 are the same price, £400 inc postage.
As they are made to order, there will be a small leed time.
If you are interested, contact me at:
[email protected]
or on the forum.
Photo of the CF2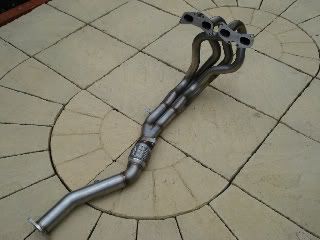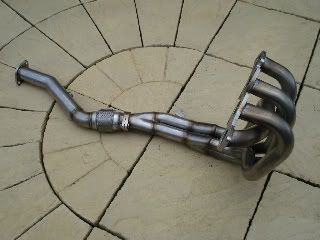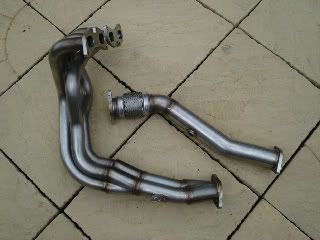 The CF3 flexi section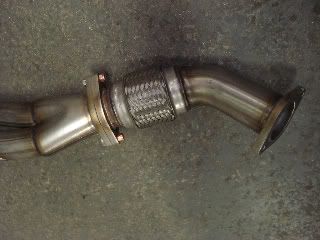 TIG welds