Discussion Starter
·
#1
·
Hello all, new victim here!
Last month I made a rash decision and bought a rather sad looking 156 for £400! Predictably it has a few issues. It drives well enough , engine pulls strongly and it steers well.
Anyhow cutting to the point of this the engine rattles, I spent some time today taking the drive belt off, to try and eliminate possible sources of noise, in doing so I discovered this....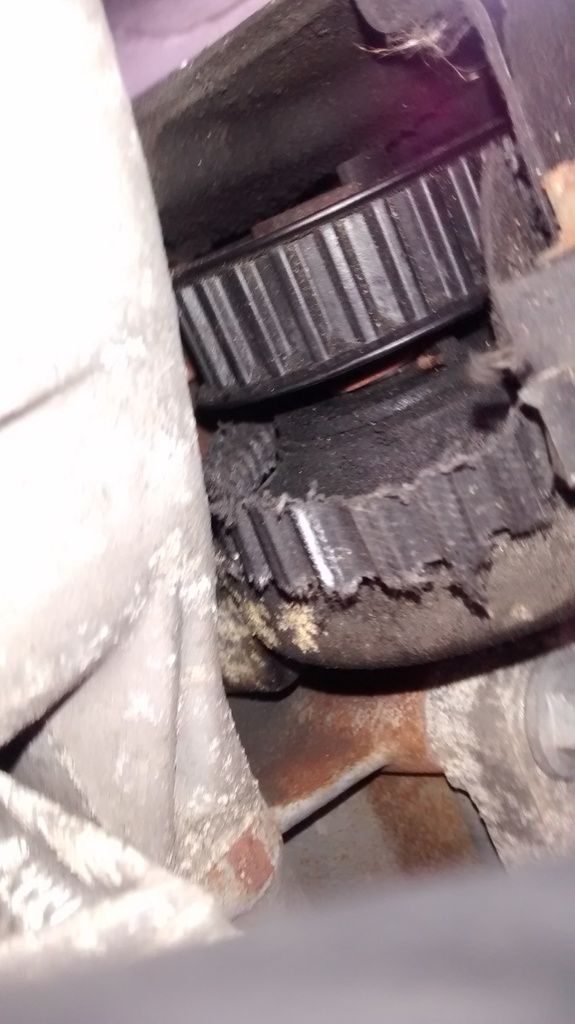 The balancer belt just hanging off, I have no idea how long its been loose but as a precaution I have removed it.
This is the general condition of the inside of the cam belt cover (I couldn't get the bottom tensioner off as I dont appear to have a deep enough 15mm spanner). I think the balncer sprockets look rather brown and rusty?
Apart from this issue, I now suspect that either the rattle is the variator or the bottom end (I know which I would prefer it to be!) but I think I am going to get a profesional opinion before commiting too much money to this project.
Anyway, any thoughts or pointers appreciated!