Discussion Starter
•
#1
•
As some of you might know, the 156.net forum is no more. We knew that the site was going down for a while (lack of traffic) so I took the opportunity to save some of my (hopefully) useful threads.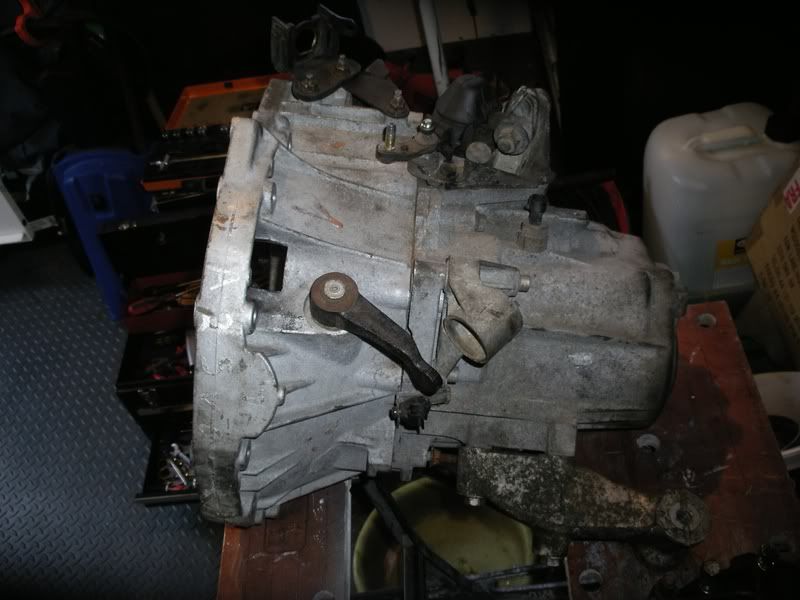 Remove innner part of n/s drive shaft.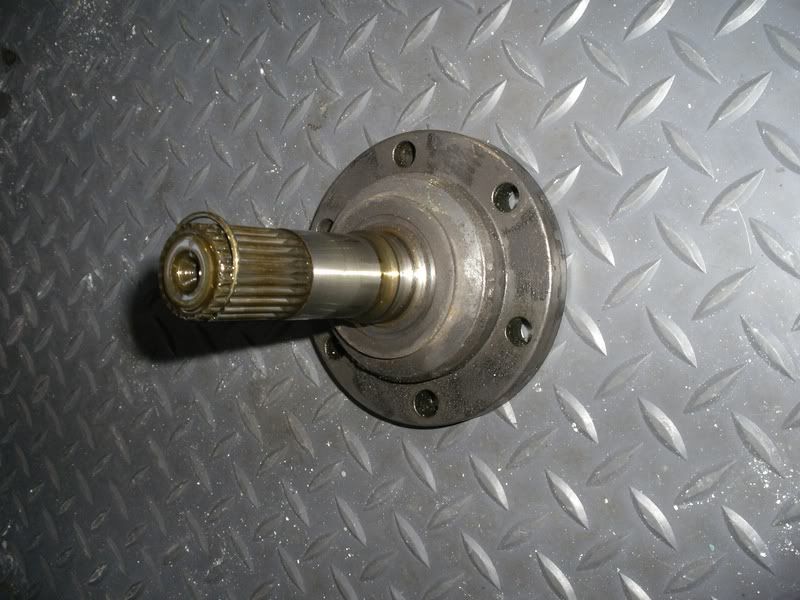 Remove oil seals
Remove diff cover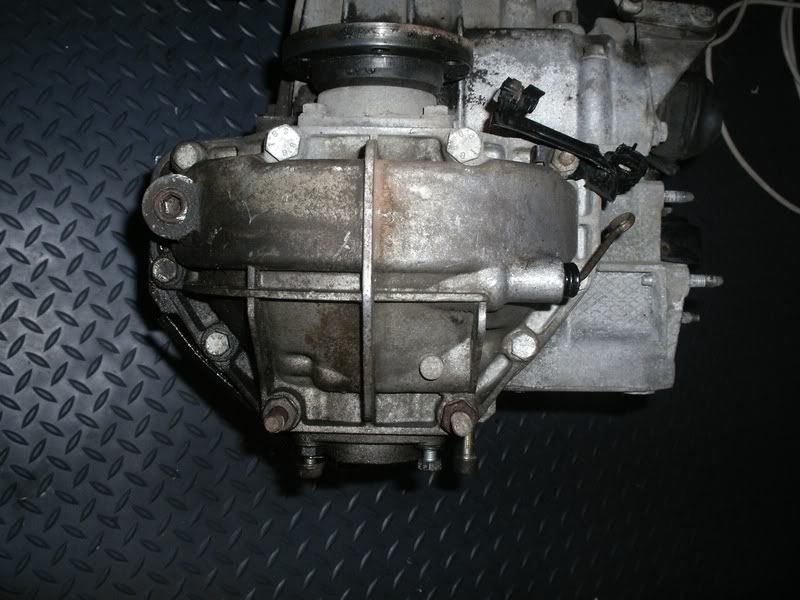 Remove diff. NOTE: There is a shim between the casing and the offside diff bearing. Do not loose it and remember to put it back in when you re-assemble it. I zip tied mine to the oil seal to remind me.
Remove diff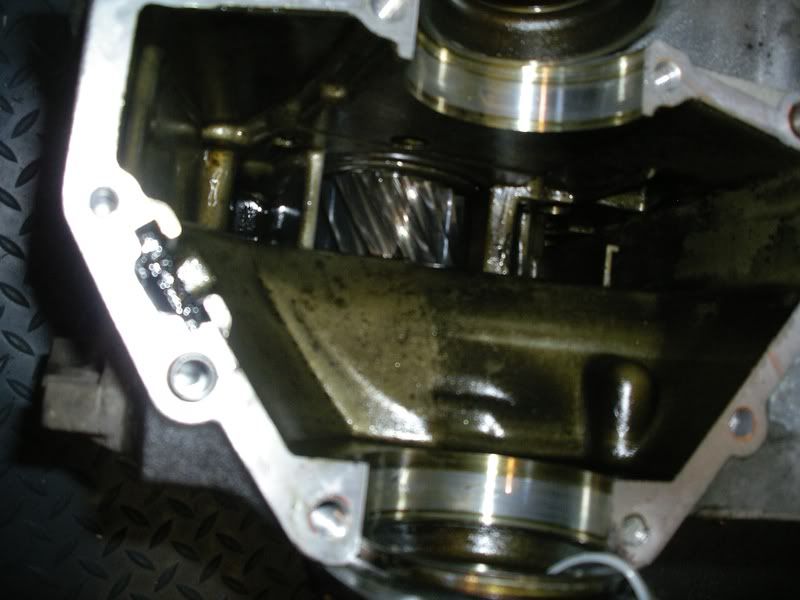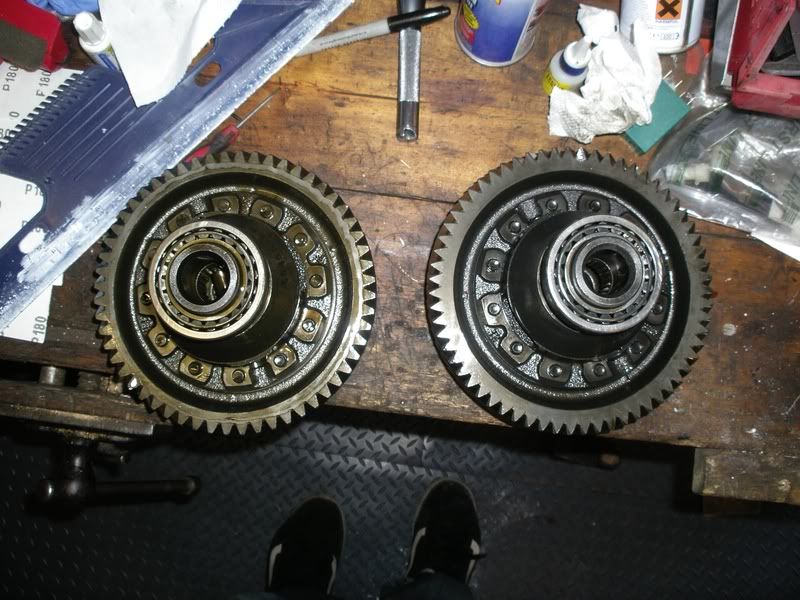 Undo the 3 x 10mm bolts holding the oil seal around the input shaft and remove the seal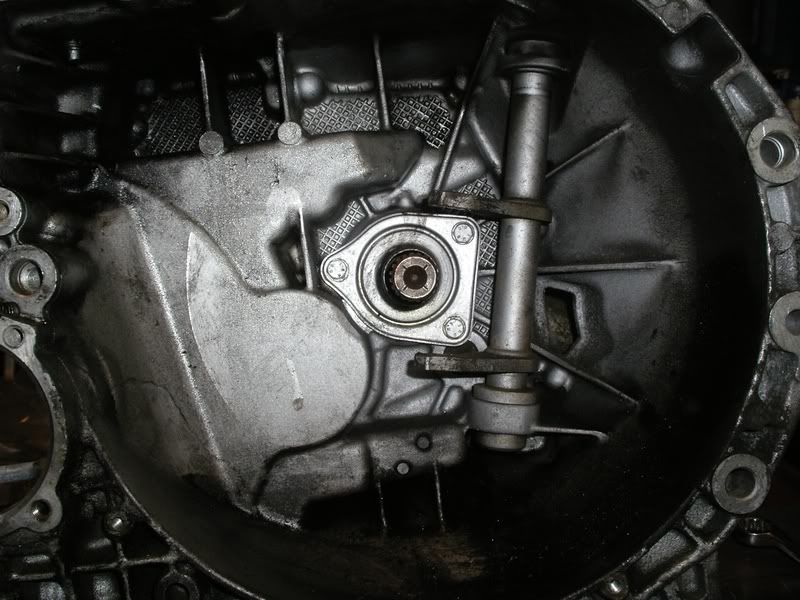 Remove the gear selector mechanism. (3 x 13mm bolts) I took a load of pics of this as I intend to write a how to guide to cure the still gear selection problem)