My friend now really has to sell his 156 as can be seen from the asking price.
The only problem since the build was that the manifold leaked at a stage. We brought the boost down to 0.5 bar when his financial situation changed. With the current setup the average consumption is between 9 and 10km\l. If you push it will drop to low 6 but what do you expect:lol:
It is with great regret that I need to sell my beloved Alfa.
I have been looking after this baby like a passionate Alfisti should.
The following was done on 240 000km
Cambelt Service
New upper control arms
New Airflow Meter
Complete new clutch system
Turbo conversion
4 x Yokohama Tyres
New HID Headlight globes fitted
New Windscreen Wipers
Complete flat and polish of the exterior
Complete new de graaff exhaust system
Complete new front and rear discs and pads
Awesome JBL and JVC sound system
The car drives like a brand new car, the last dyno day at the Alfa Romeo Club of Pretoria, it won the day overall with 336 wheel horse power. Proof of this can be supplied.
The turbo conversion was done with the intention of driving the vehcile on a daily basis, and I have been using it very frequently to work and back very realiably.
The only reason I am selling this beauty is due to financial issues.
Current mileage is 249 000 km
Asking price is R 57 000 neg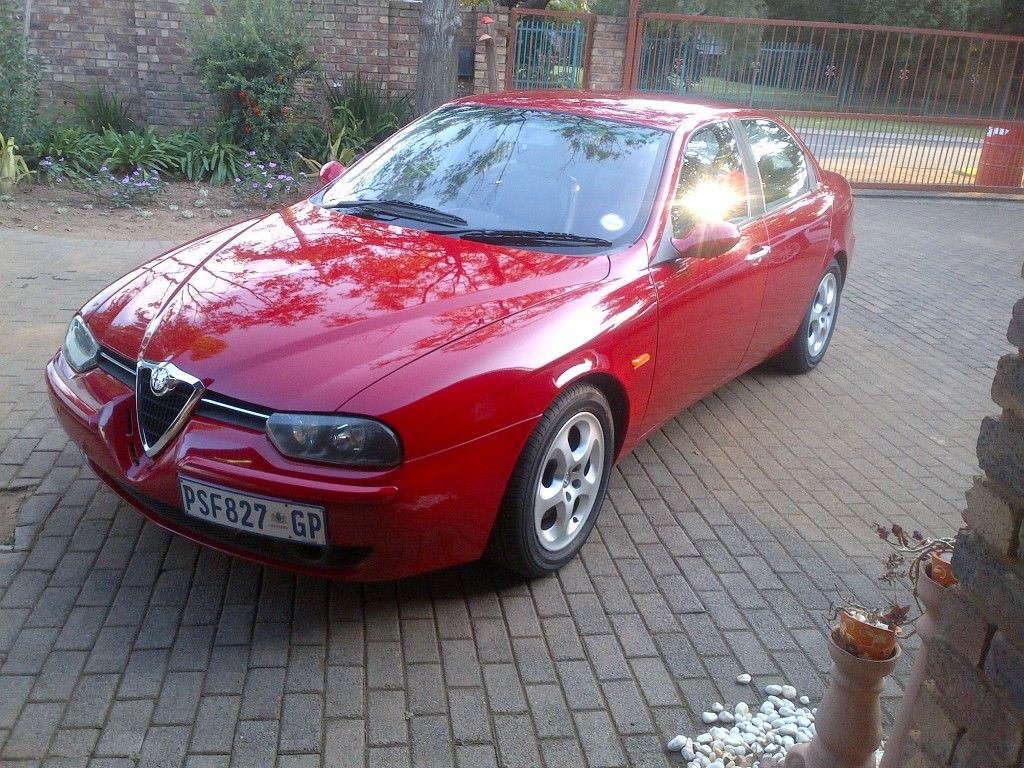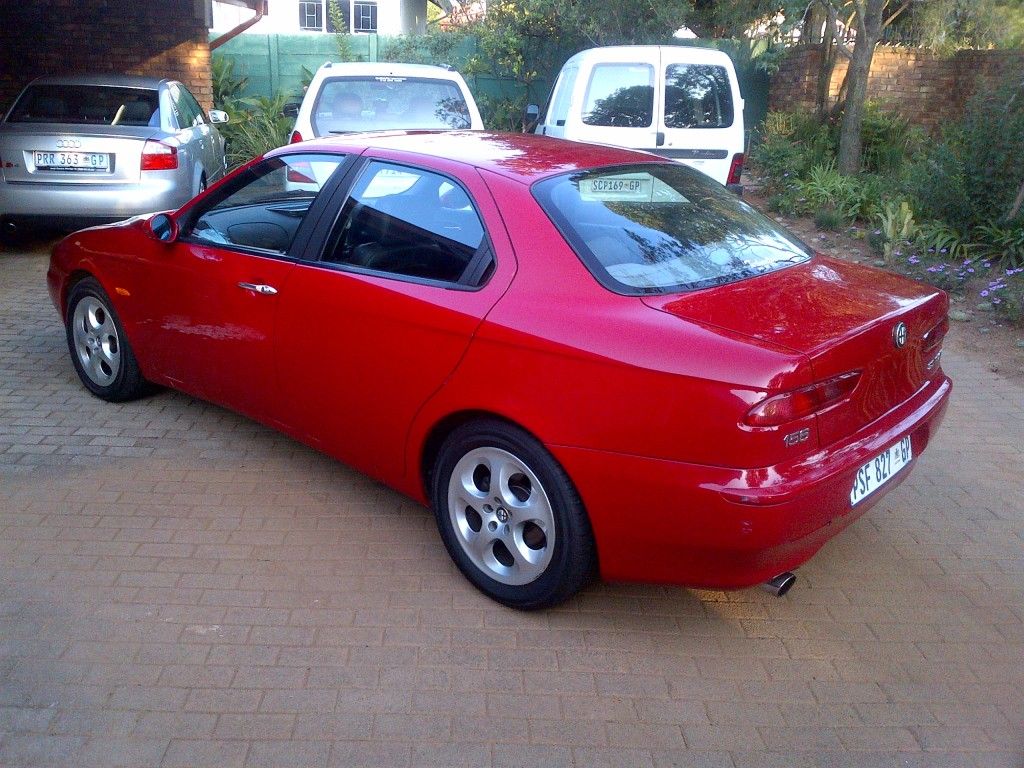 Turbonutters 156 2.0 Turbo 336 Wheel Horsepower - YouTube
Thanks and Regards
Hendri du Plessis
083 633 2444
[email protected]