Discussion Starter
·
#13
·
So after a long search I found this: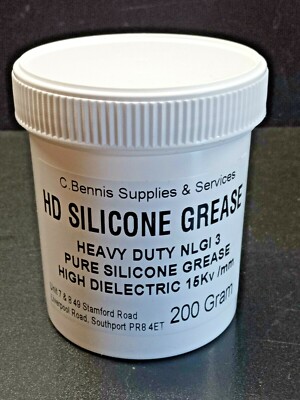 NLGI 3 Silicone Grease. Is mainly used in the construction of plastic and polythene pipework, to aid "O" ring and stop **** assemblies, also acting as a water proof or air tight seal on the joint face for the duration of the fixture.
Arrived yesterday and it is indeed very thick at NLGI 3 rating so will be very sufficient.
Many thanks to Fruity for steering me in the right direction!