Did you have to drop the subframe to tackle the inner tie rods? Just jacked mine up and there's hardly any room to get at the inner tie rods. I can't see how I'll be able to remove and refit the rubber boots of the steering rack with everything in situ.

View attachment 939997
take off the outer tie rod then pliers for the clip in front. then get a metal scissor cutter to clip off the clip in the rear. take off the boot. put on a inner tie rod tool.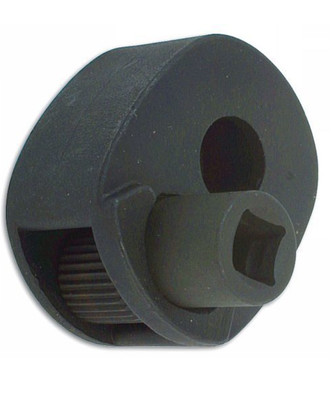 • Capacity: 33 - 42mm. • Use to replace the inner tie rod ends without replacing the rack and pinion. Bike Carriers. Universal use. Get in touch!
take it off.