You use these to set the timing: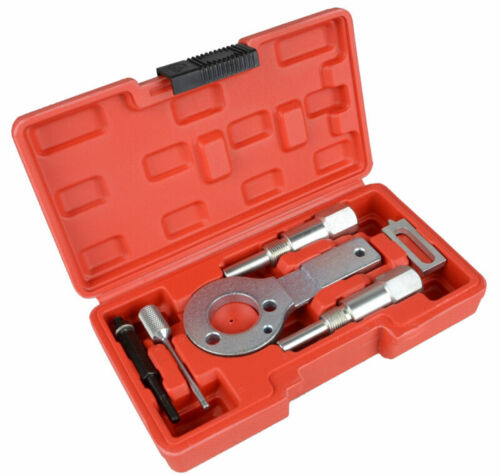 Find many great new & used options and get the best deals for Vauxhall Opel Timing Tool Kit 1.9D CDTi/TiD/TTiD 2.0D CDTi Astra Vectra Tool Set at the best online prices at eBay! Free delivery for many products.
While carrying out the repair and the camshaft carrier is off the engine, you need to insert both cam locking tools into the camshaft carrier to ensure both the cams are correctly timed relative to one another. You can't do this with the camshaft carrier on the engine, you can only get the exhaust cam locking tool in due to poor access.