(Post Link)
post #1 of 2
Old
23-11-11
Thread Starter
Status: -
AO Member
Join Date: Dec 2008
Location: United Kingdom
County: Dorset
Posts: 153
Problems embedding photos
---
Well, at last I've succeeded in embedding all the photos in a long post on fitting a towbar to a Giulietta.

To do this it's absolutely essential to go to advanced editing from the outset and to go to the foot of the page (where I'd not looked...why would you!) and click on Attach Files to open a management window. From there you can browse for the files, upload them (maximum 6), then, returning to the edit window, drop them in various places amongst the text by clicking on the attachments icon and selecting the uploaded file.

Previously I had started with the attachments icon, which seems the logical thing to do, which then opened the management window where I uploaded photos, then returned to the attachments icon where I selected each photo in turn to place in the relevant place in the text.

In both case the edited reply window looked the same, but only the first sequence of actions resulted in success. The second sequence just resulted in dead attachments and subsequent uploaded files disappearing. A code appeared in the text, relating to the photos, which, when clicked, brought up the photo in a separate window. A day later those went dead.

This is really weird and it took me hours over several days to resolve the problem.
(Post Link)
post #2 of 2
Old
23-11-11
Status: -
Unregistered
Join Date: Dec 2010
Location: United Kingdom
County: Lancashire
Posts: 57,288
It isn't very hard to use and there are plenty of tips and cheats posted on here
I can post stuff from my desktop with ease
Examples
Attachment 130022
Attachment 130023
Another easy way to post pictures is to copy and paste the IMG link in a photobucket account like this full sized image in IMG enabled lounges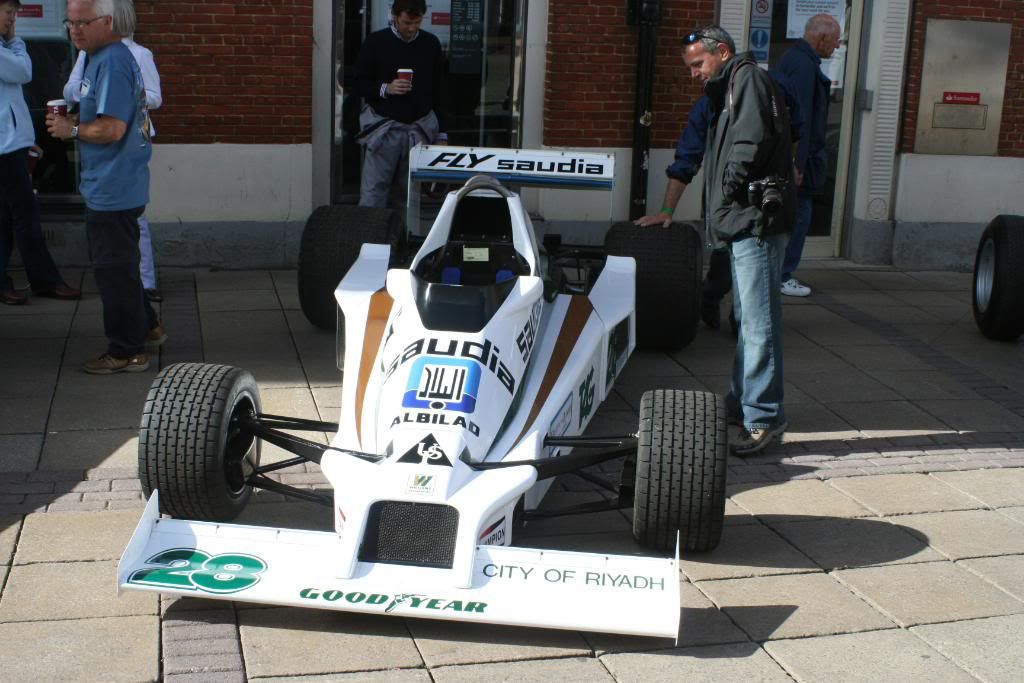 Sorry WM posting pictures is really easy on here you just need to know what buttons to press
---
Last edited by Happy Man; 11-03-14 at

20:13

.
Problems embedding photos
Posting Rules

You may post new threads

You may post replies

You may not post attachments

You may not edit your posts

---

HTML code is Off

---