(Post Link)
post #1 of 2
Old
06-06-13
Thread Starter
Status: Madly Modding
AO Member
Join Date: Mar 2013
Location: United Kingdom
County: Oxfordshire
Posts: 148
Something a bit different!
---
A friends Alfa Engine 'dipped'.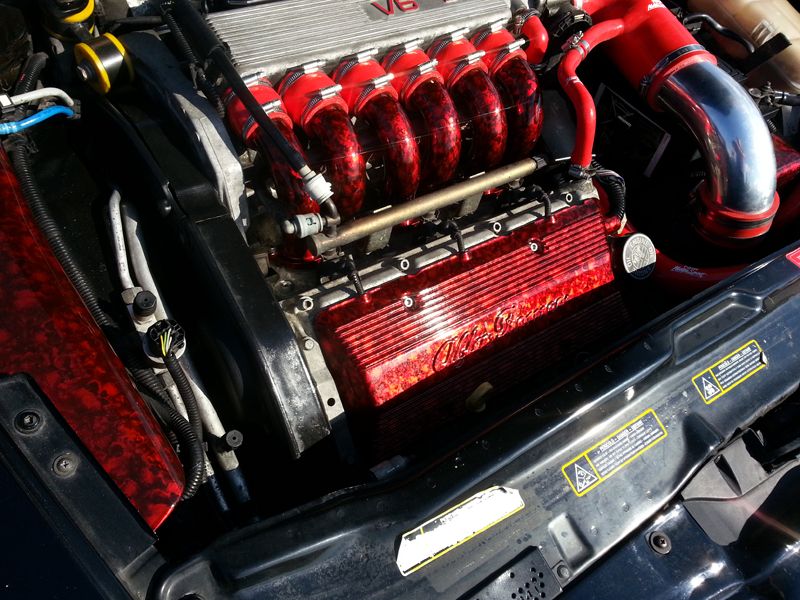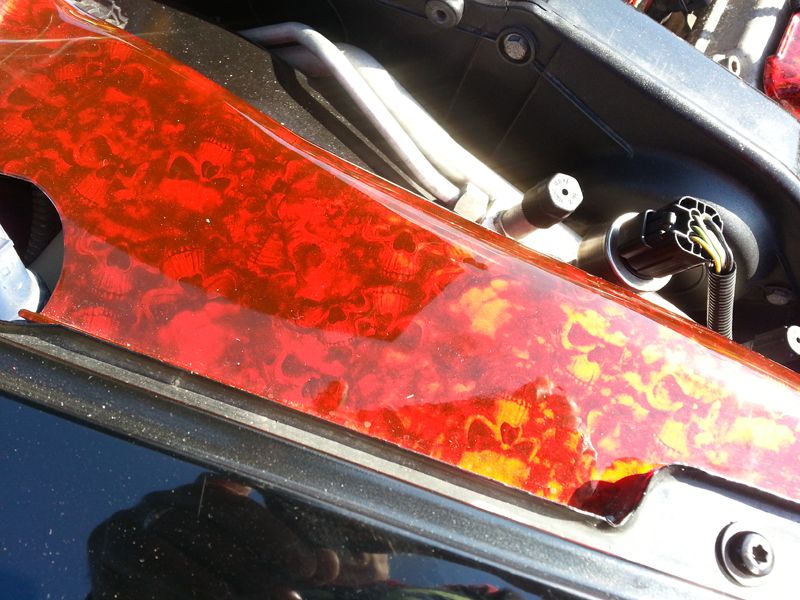 (Post Link)
post #2 of 2
Old
06-06-13
Status: RS POWER :D
AO Gold Member
Join Date: Aug 2008
Location: United Kingdom
County: Hertfordshire
Posts: 6,834
I can see what Des meant by the skulls now
undecided if i like it or not but i think it'll be 1 of those things you need to see properly rather than a photo of it
Something a bit different!
Posting Rules

You may post new threads

You may post replies

You may not post attachments

You may not edit your posts

---

HTML code is Off

---